AFRIMED PROJECT FINAL MEETING: 28-29 NOVEMBER 2022, ROME (ITALY)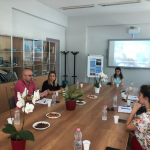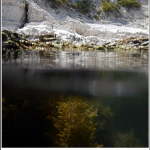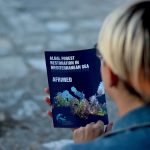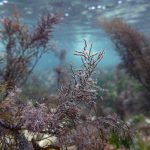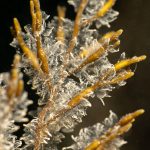 SAVE THE DATE!
28 – 29 NOVEMBER, 2022 – Rome (Italy).
AFRIMED EU project is pleased to invite you to participate at the project's final meeting, on 28 and 29 November 2022, in Rome (Italy).
New findings of the AFRIMED project and the current state of knowledge will be presented along with more detailed contributions from different stakeholders.
An active discussion and common work will update the participants' perceptions, interests, and priorities, focusing on knowledge gaps, management needs, Blue Economy opportunities, and particular challenges linked to scaling up the actions of macroalgal forest restoration in the Mediterranean Sea.
It is possible to follow the meeting online via the Zoom link: https://zoom.us/j/98242981824; ID meeting: 982 4298 1824
The meeting will be held at the "Best Western Premier Hotel Royal Santina, in Rome (Italy).
Attendance is free, but registration is required.
For the Registration:  https://forms.gle/sDyhFEA4ET8JisD58
See you in Rome!
Click here for the Agenda of the meeting.
Click here for more information on how to reach  the Best Western Premier Hotel "ROYAL SANTINA"