STAKEHOLDER MEETING OF AFRIMED PROJECT: 10 MAY 2022, NAPLES (ITALY)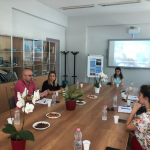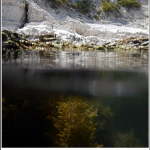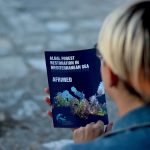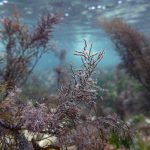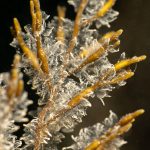 SAVE THE DATE!
May 10, 2022 – Naples (Italy).
AFRIMED EU project is pleased to invite you to participate to the Stakeholder meeting of the project entitled "Restoring macroalgal forests in the Mediterranean Sea: are we ready for scaling up? ", on May 10, 2022 (afternoon), in Naples (Italy).
In the framework of AFRIMED project, the Business Club fosters interactions among stakeholders, to share information and solicit input regarding the recent advances on marine forests restoration. The final aim of the meeting is to share experiences, create a network of stakeholders and produce a shared vision of the needs and challenges of their conservation and restoration in the Mediterranean Sea.
New findings of the AFRIMED project and the current state of knowledge will be presented (see the 1st Stakeholder meeting here), along with more applied contributions from different stakeholders.
An active discussion and common work will allow the updating of the perceptions, interests, and priorities of the participants, focussing on knowledge gaps, management needs, Blue Economy opportunities, and particular challenges linked to scaling up the actions of macroalgal forests restoration in the Mediterranean Sea.
The meeting will follow a hybrid format, being held in presence at the Stazione Zoologica Anton Dohrn, Naples, Italy, and online.
Attendance is free, but registration is required for both online and in-person participation. 
For the Registration: https://forms.gle/tC1cC5UsjR9TRtiE6
If you want to contribute with a short presentation, contact us: afrimedbusinessclub@gmail.com.
While waiting to meet all of you in Naples or online, we could start working together:
by filling out our questionnaire https://forms.gle/avoXyWR3mKBDoHPF8 you will have contributed to the restoration of our Mediterranean macroalgal forests.
Click here for the Agenda of the meeting.
Social dinner
For more information, please contact: afrimedbusinessclub@gmail.com