FOLLOW US ON OUR SOCIAL CHANNELS! STAY TUNED!
IT'S TIME TO RESTORE MARINE ENVIRONMENT!IT'S TIME TO AFRIMED!
AFRIMED will organize a set of workshops, training courses for specialist and institutional audiences and educational events for the no-specialist audience and general public to transfer the knowledge generated in the research WPs, organised by the specific WP participants and coordinated by WP6 co-leaders. Educational events will be locally promoted by concerned partners. Training for young researchers will be promoted both locally (via direct contacts and internal communication channels) and internationally (including via social media and newsletters).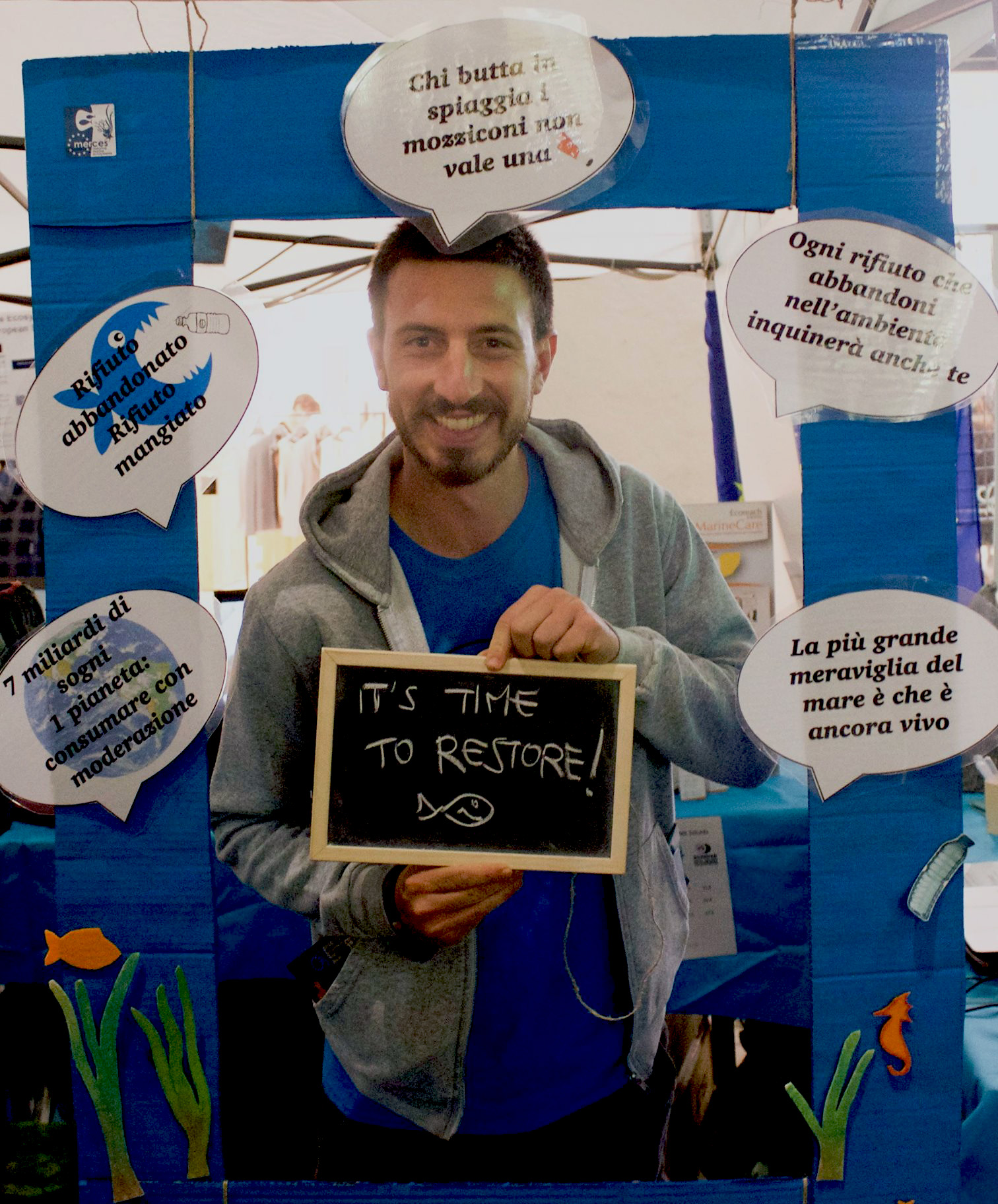 AFRIMED aims at distributing the knowledge generated in WPs 1-5 to target groups outside the project's consortium. The target audiences include i) institutions at EU, national and regional level; ii) relevant actors involved with marine environmental protection and management of natural resources; iii) general public; and iv) scientific community. General and tailored communication and engagement strategies will be developed to reach different layers of the targeted audiences.
In order to be effective and bring about "real-world" change, the conservation and management of marine resources requires buy-in and support of a diverse group of stakeholders. Communicating the ocean's influence on "you" and "your" influence on the ocean via an ocean literacy approach is essential to achieving this and is a prominent part of our strategy to effectively restore Cystoseira and to promote effective and sustainable restoration activities across Mediterranean countries. This will involve the development and dissemination of targeted and audience appropriate materials and the communication of on-going activities and results through social media and other relevant avenues (WP6).