IT'S TIME TO RESTORE MARINE ENVIRONMENTS! IT'S TIME TO AFRIMED!
II AFRIMED Annual Meeting
The II AFRIMED Annual Metting was held on 8th and 9th February 2021 online.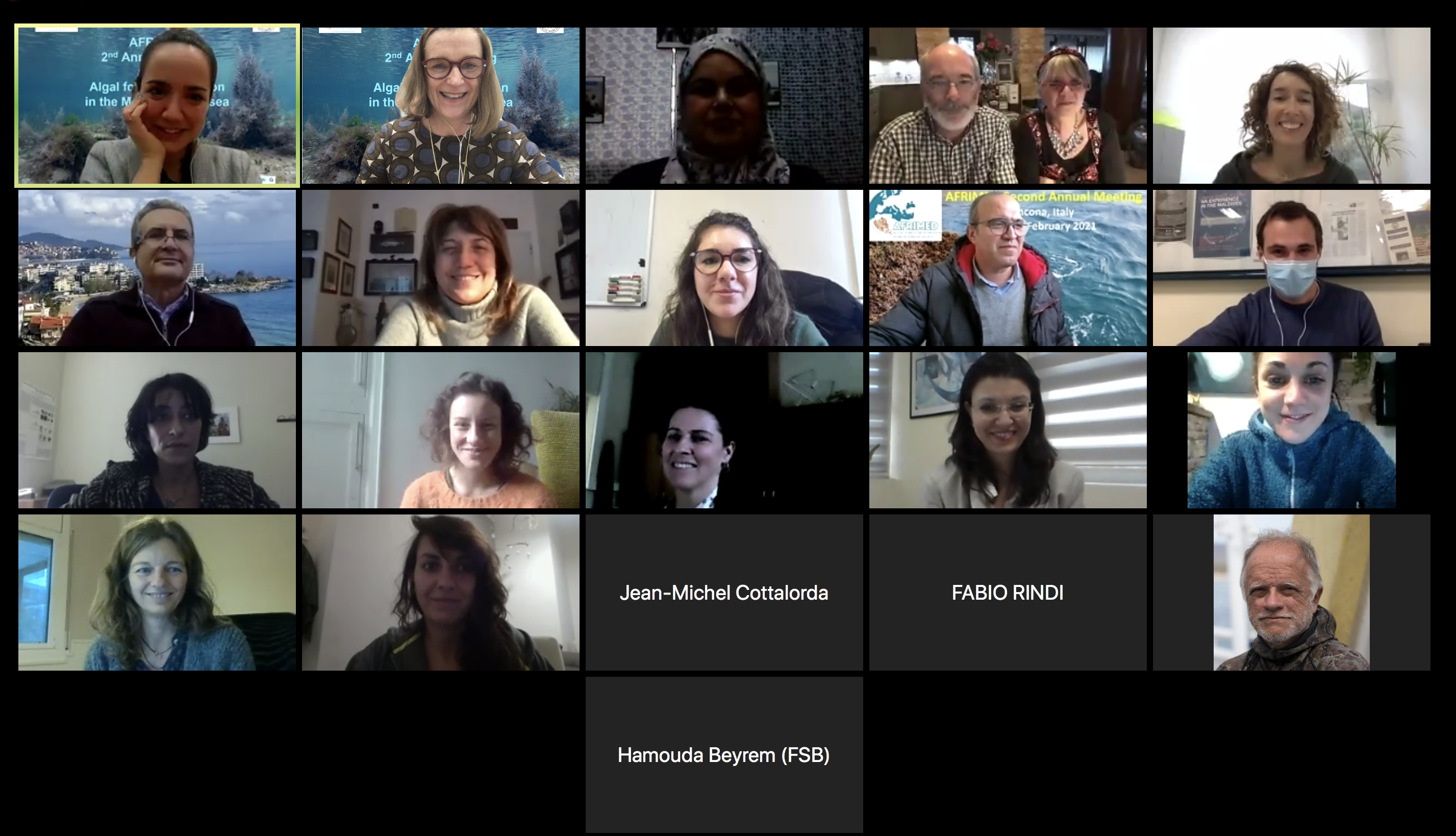 AFRIMED during the COVID-19 pandemic
Thanks to the COVID lockdown we realised how precious is every little freedom we have and, in the words of Ursula von der Leyen, President of the European Commission, how important is 'bringing nature back to our lifes'. Restoring nature is at the forefront of the new EU Biodiversity Strategy 2030 and AFRIMED is part of this renewed ambitious commitment to restoration.
THE FISRT AFRIMED NEWS LETTERS
AFRIMED's first Newslettrs is online.
Don't miss it!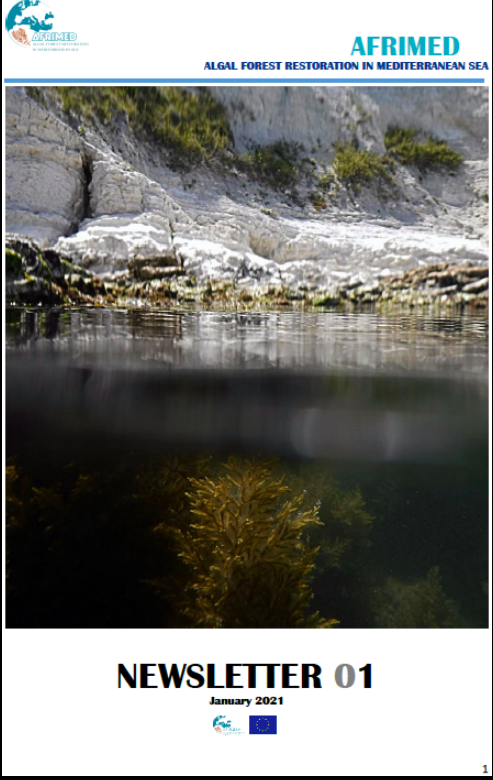 The AFRIMED website has been restored. We apologize for the wait!
Follow us also on the social channels Twitter and Facebook!